We're pleased to introduce the newest Friends of Sankara – Nahil! Nahil Shop is the economic enterprise of Foundation for the Support of Women's Work (KEDV) in Turkey. Nahil sells a range of unique handicraft products produced by women led cooperatives as well as individual women producers.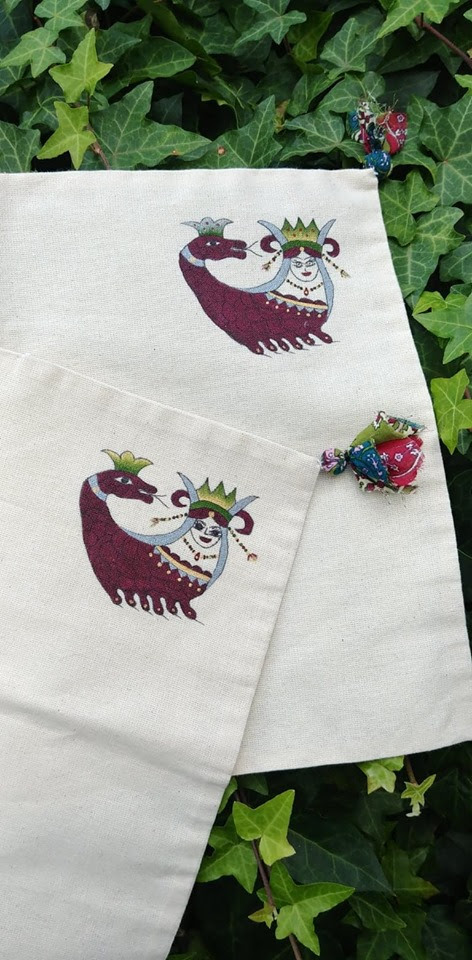 Founded in 1986 to support poor women Nahil enables participants to produce their own solutions by mobilizing the experiences and expertise of poor women through participatory and need-oriented empowerment programs.
The KEDV community-based service model and the MEDCHILD award-winning innovative educational approach make child care and education services available to the poor. It provides women with business and product development services, micro-credit, and marketing support. It creates examples of women-centered local development, supports women's leadership, and builds on social and economic areas of improvement as identified by the women in the program.
The support of the cooperative movement has led to the employment of thousands of women for the first time. In these cooperatives, women offer care and education services to children, carry out production activities in a wide variety of areas, and develop dialogue with local administrators for a safer neighborhood and city for children and women.
We have a wide selection of Nahil products in the shop! From stuffed snails to soap to Turkish Towels to table runners, you can find something that will make that perfect addition to your home! You can also find notebooks at The Neverending Bookshop in Edmonds. You can find out more about their work here (though their website is in Turkish). Photos by Francesca and Katrina.